Creating a social media strategy that works isn't long, and neither is this post. In just 501 words I'm gonna tell you 5 tips to get your brand started on social media. But isn't everybody on social media these days? Well, some businesses struggle to harness the power that's quite literally, at their fingertips. I want to change that.
Are you ready? Let's go.
1. Be Consistent
Posting consistently is fundamental to building a social media presence.
Imagine you get into work for 9 every morning, as many people do. Your consistent attendance builds trust and reliability with your employer.
Being active on social media is similar. If you post regularly, you'll build a reputation as a trustworthy and reliable brand.
I usually post a couple times a day on my Twitter. It fits in with my spare time and my following is steadily rising day-by-day.
The infographic above provides an industry guideline on how often you should post on different platforms, however, I ultimately believe this depends on your own needs.
Experiment with what works for you.
2. Don't Be Selfish
It's not all about you.
According to Sprout Survey, 57.5% of participants said they get annoyed by brands posting too many promotions. (Source)
You should diversify what you post by sharing content made by others.
Hear me out a second, okay?
By sharing content made by others – which will be beneficial, or at least interesting – to your own audience, you add value to the customer experience. This demonstrates you're focused on the customer's needs, not your pockets.
The general rule, which I currently follow on my Twitter, is 6:1. So, 1 own promotional post to every 6 other posts. I've also experimented with a 2:1 approach. However, again this ultimately depends on; your needs, the platforms you are using (as it may differ on Instagram and Facebook) and the amount of time you have to dedicate to social media.
Keep experimenting.
3. Ask Questions
Social media is a place where people can, and love, to voice their opinion. 
So, why not give them the opportunity to?
Asking questions is a great way to:
Communicate with customers and build relationships 

Network with potential business interests

Conduct valuable market research to assist the development of future strategies.
Easy.
4. Share Your Expertise
You've been on your own journey to get where you are, your customers want you to share that story and what you've learnt.
Letting them in on a few hints, tips, and even anecdotes from your own personal experiences enable you to connect with your audience. It reminds them that behind the all the marketing and sales of your brand, there are humans, just like themselves.
According to a study by Social Media Today, 62% of LinkedIn users engage with content because it's educational, whilst 40% do because it's inspirational. (Source)
5. Reward Your Followers
Rewarding your customers is a great way to encourage engagement with existing customers, and position yourself as a brand that cares about them, as well as attracting potential new ones.
Run competitions. 
Create hashtags. 
Encourage creativity.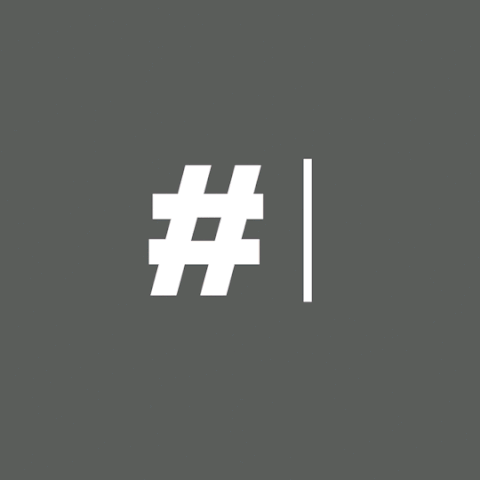 Have fun with your audience, and in return, they'll reward you.
You Might Also Like:
Creating Content On A Budget: 4 Must Use Tools
Everybody's A Writer These Days, Here's 5 Killer Tips To Get Ahead Of The Game